Consumer Healthcare Solutions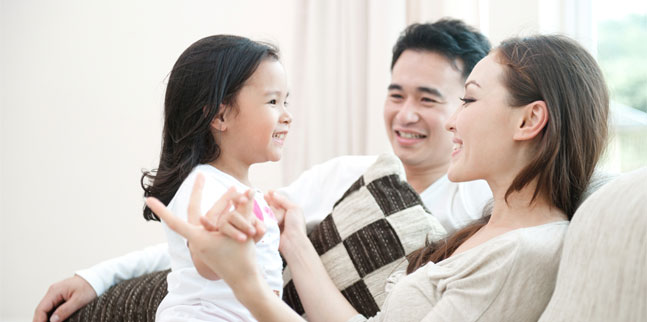 Our consumer healthcare business brings added dynamism to Seaquest Medical and as for all of our products, the driving force behind our consumer healthcare business is to enhance healthcare through innovation.
Our consumer segment includes a broad range of products used in

baby care

skin care

oral care

wound care

women's health care fields

nutritional

over-the-counter pharmaceutical products and

wellness and prevention platforms.
As with all products, our commitment is to safety and care and we adhere to rigorous safety standards, ensuring that our products comply with the health and safety regulations of the local authority.
Please contact us for enquiries on distribution.